(PL) Stworzyłam okładkę EPki "I dreamt I saved you" (Mountain Lakes) oraz kolaży przedstawiających zespół i interpretacje każdej z piosenek na EPce.
EP dostępna w serwisach streamingowych.
(ENG) I created an album cover and other collage designs portraying the band and my interpretations of the songs from their EP "I Dreamt I Saved You".
EP avaiable on every streaming platform.

Song Collages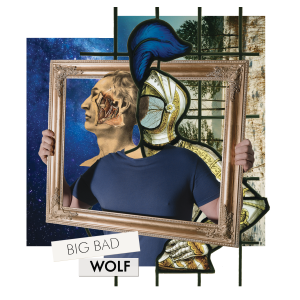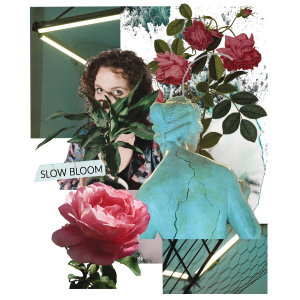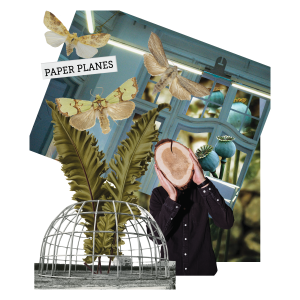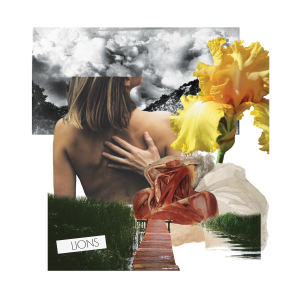 group collages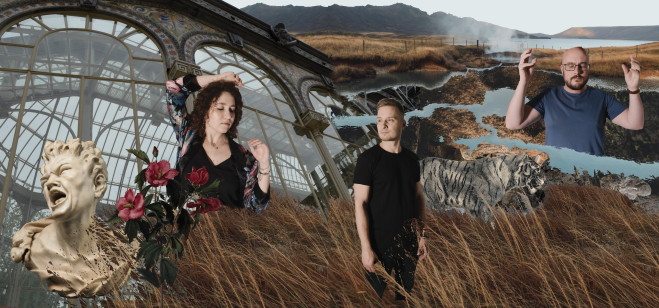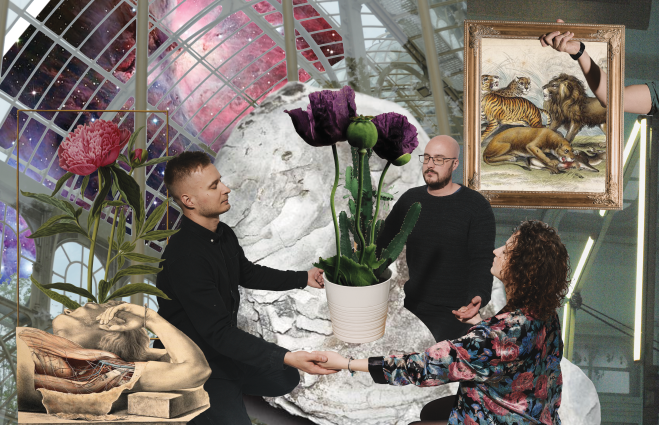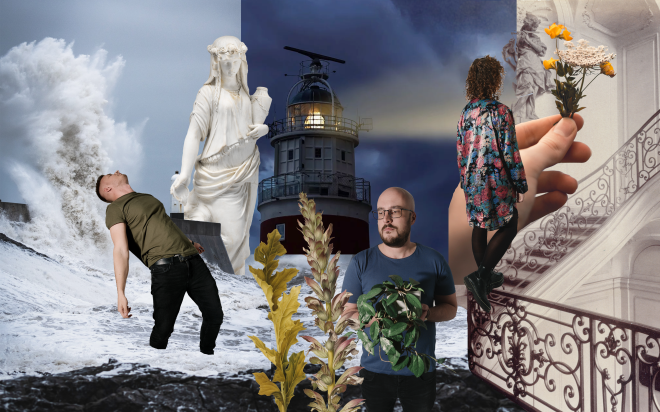 kolaże cyfrowe, 2020